There are many beautiful lamps, but the catch is usually that you have to dig deep into your pocket for the most beautiful ones.
It doesn't have to be.
Instead, with little material and in just a few steps, you can create an enchanting lamp that whizzes straight from fairytale land into your home.
For this you need:
That is how it goes:
Unfold the paper lampshades, place them in a row slightly offset as shown in the picture and glue them together on the sides with plenty of hot glue.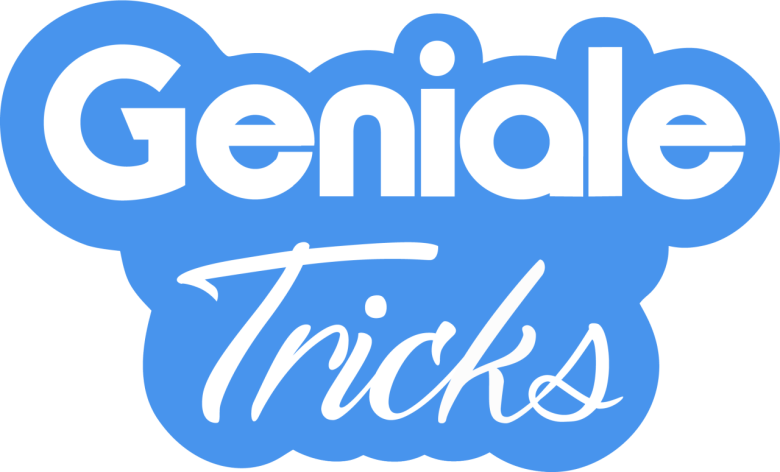 Now use the scissors to carefully drill small holes in the lampshades.
Through this you thread the light chain through all three umbrellas.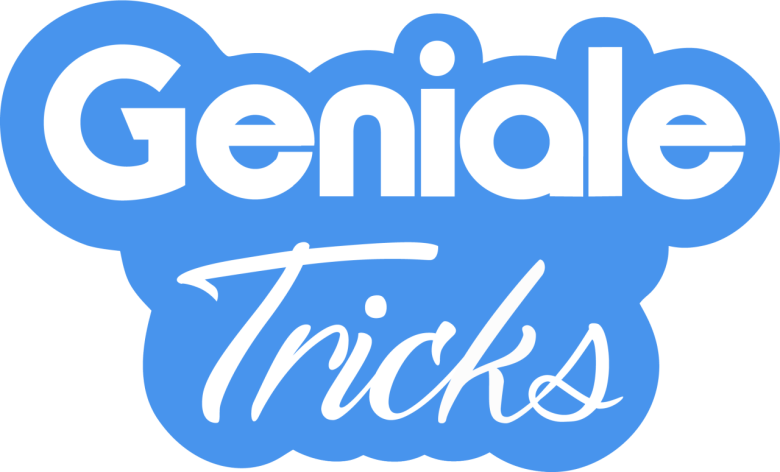 Now put a large amount of glue on the lampshade, always in sections, and cover the area with plenty of cotton wool.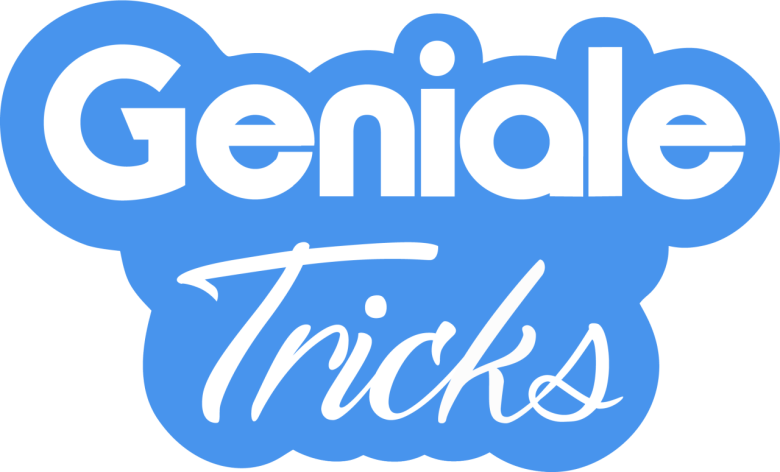 Do this with all lampshades until they are completely covered with cotton.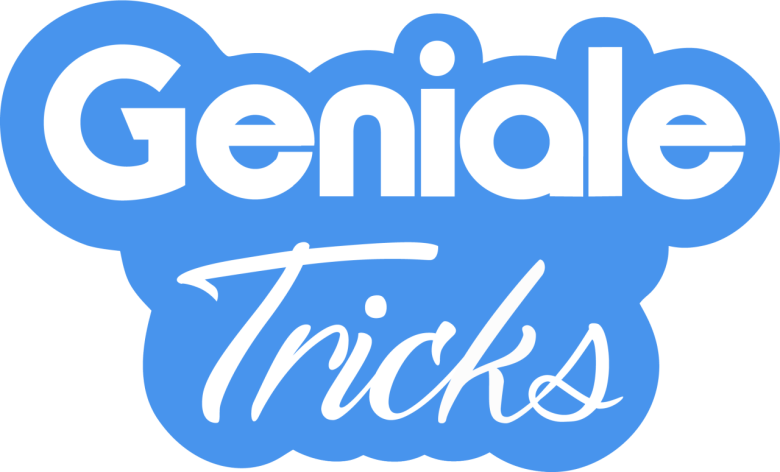 Now all you have to do is hang your finished fluffy light on the ceiling and let yourself be enchanted.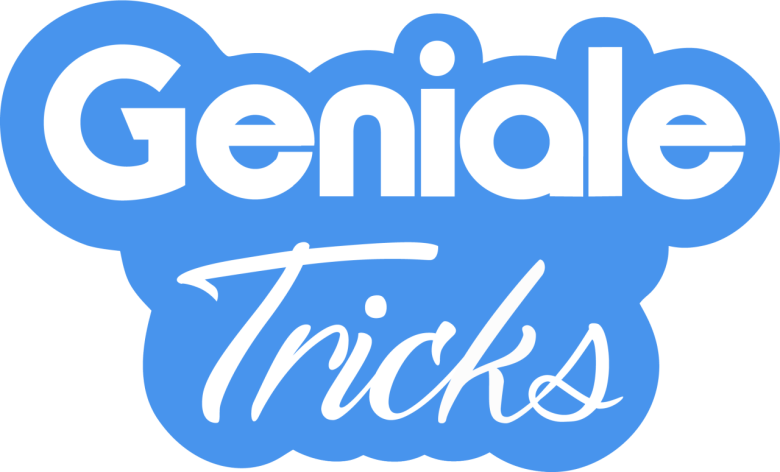 Counting sheep is a thing of the past.
From today you will glide into the land of slumber with the atmospheric cloud light.
This very special work is also ideal as a party decoration, children's room lighting or terrace decoration – as long as it is protected and covered.